Please come in, make yourself at home and have a look around. Read about my services and my articles on massage and related body treatments.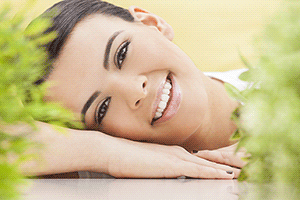 Conveniently book your appointment with the Book Online link, inquire by text message to 650-996-0905 or call to leave a voice mail and I will respond promptly.
Having spent over 12 years working with Medical Spas, Day Spas, high-end Sports Clubs and Wellness Centers, as well as my own private studio, I have recently joined with Dr. Melissa Ponce of True Functional Medicine Center. I invite you to visit our office where you will receive personalized attention and a treatment plan specifically for your needs. Integrative sessions combine traditional therapies with the latest technologies to help you achieve maximum results whether you want pain relief, detox, healing or body aesthetics.
---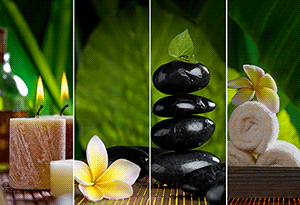 M
I provide the following services at my studio in Burlingame to clients from all over the San Francisco and San Mateo area:
Detox Body Treatments
InfraRed Therapy
Aesthetic Surgery Support
Cellulite Solutions
Slimming Bodywraps
Mobile Spa Services available for Pregnancy bedrest, Surgery/Illness recovery, Hospital recovery, Hospice Care, Special events and occasions. Limited service area.
When you're ready for your next massage, please contact me.
---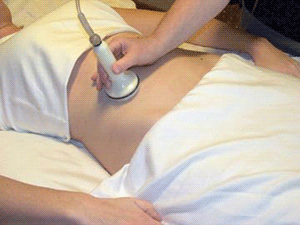 Introducing Medi-cupping Therapy
Restore fluid movement with an amazing technique of suction and lifting to separate and "unglue" tissue layers. This enables renewed blood flow, rehydrates and oxygenates undernourished and dehydrated tissues while eliminating old cellular waste and congestion.
Fight inflammation and degeneration to free up movement, decongest the lymph system and restore your healthful glow.
Excellent for both the face and body, light lymphatic to deep myofascial release, circulation, post surgery and scar reduction, and improved appearance of cellulite and spider veins.
The Latest Body Spa Treatments:
Reboot your system with a Warming Ginger Detox Treatment: Boost your immune system, improve cellular activity to awaken and oxygenate a sluggish system and quiet your mind for Total Rejuvenation. 60m $115 75m $135
Anti-aging Body Treatment
Replenish with this triple layer treatment to oxygenate tissues, revive muscles and stimulate circulation, while nourishing your skin with our super anti-oxidant serums and renewing creams. 60m $120
Restorative Bodywork
Integrate the many Synergy Therapies into your own customized 75 min session. Restore Posture, Restore Lymphatic Balance, Sports Performance Therapy, or Restore your Good Mood! Add complimentary, 15 minutes of Infrared Therapy
European Slimming Detox Bodywrap - A Client Favorite!
The Sudatonic InfraRed BodyWrap from France is an excellent way to Jumpstart your weightloss and exercise routines! Please see Article section on Detoxification and call for information on bodywrap specials this month! As an alternate, DIY Treatment try a FITbodywrap, from $55* (*Series price)
Have you done too much wining and dining? Give yourself a Detox wrap to get back on track and feel renewed!
---
Introducing Microlight Laser Therapy
* Advanced Pain Relief
* Reduces inflammation and promotes faster wound healing
* Stimulates nerve function
* Develops collagen and muscle tissue
* Improves circulation and vasodilatation
Conditions treated with Low Level Laser Therapy:
Carpal Tunnel Syndrome, Fibromyalgia, Neck & Shoulder Pain, Back Pain, Arthritis, Post Surgery Healing, Swelling, Scar Tissue Reduction, Sports Recovery
---

---